I bloody love Studio Ghibli, so much so that I really want a Totoro tattoo – shhh don't tell my mum. I'm also trying to work out when I can get over to Paris again just so I can go and see this exhibition. So, we I was asked to watch Spirited Away again because it has been released on Blu-ray* I jumped at the chance. It's one of my favourites.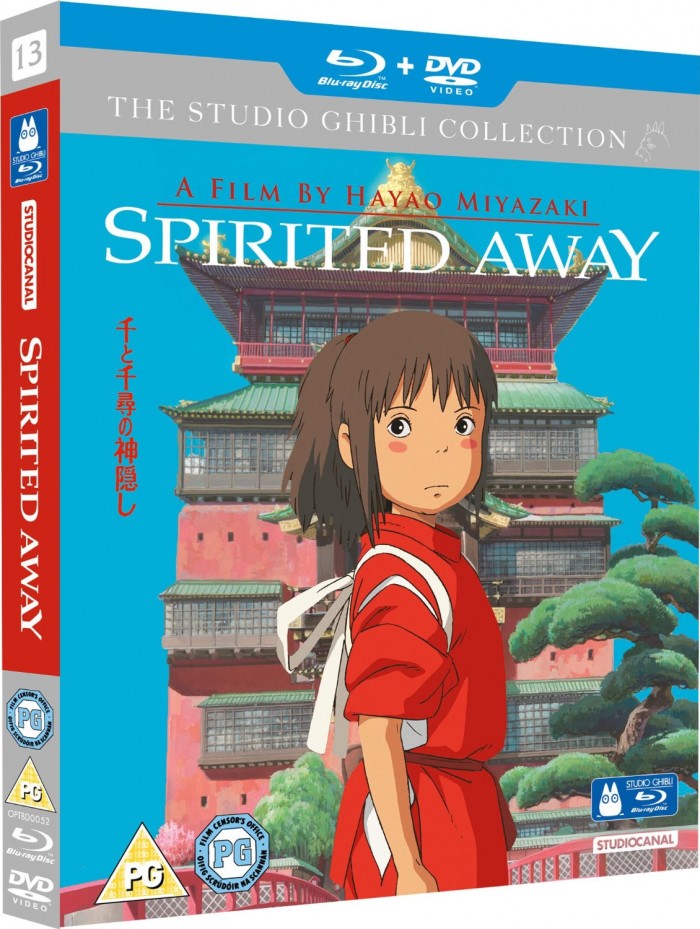 If you're looking to buy master animator, Hayao Miyazaki's Spirited Away on Blu-ray it's not because you don't know the story. However, just in case you do need a quick recap. This fantasy adventure is about Chihiro, a ten-year old girl who is moving, with her parents to a new home in a new town and leaving behind everything she knows. Getting lost along the way, they almost crash into a tunnel that leads to a deserted, open air restaurant where her parents sit down and start to help themselves to food. Chihiro isn't particularly comfortable, refuses to eat with her parents. She wanders off to explore her new surroundings and meets a boy, Haku, who explains to her that they are in a world that is a holiday resort for exhausted spirits who have left behind their earthly duties. She returns to where she'd left her greedy parents, only to discover that they have been turned into pigs. The first rule in this new world is: laziness will not be stood for. The only way she will be able to break the spell on her parents is by working hard in a fantastical bath house that is frequented by gods, demons and spirits. Spirited Away is an Academy Award winning analysis of a world of wasteful consumption intertwined with the modest coming of age story of a young girl working out her own identity and learning to get by on her own that has repeatedly been compared the Lewis Carroll's Alice In Wonderland.
This Blu-ray comes with the film both in Japanese with English subtitles and with a full English dub and looks even more stunning in high-definition. It is also jam-packed with extras including an introduction by John Lasseter, chief creative officer of Pixar. Plus alongside the alternative angle storyboards and the original Japanese trailers the is a whole host of featurettes perfect for any Studio Ghibli fan – The Making Of Spirited Away, Meet Hayao Miyazaki and Behind The Microphone, about the voice talent in the film.
Spirited Away makes its UK Blu-ray premiere on Monday 24th November and will be included in the full The Hayao Miyazaki Collection that will follow in December. Either on its own or as part of the collection,Spirited Away, makes an excellent Christmas present for anime, fairy tale and Ghibli fans alike.
Have you seen Spirited Away? What did you think? Are you a Ghibli fan?
Kisses,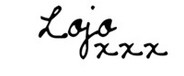 * This review first appeared on Filmwerk.co.uk * This post contains affilliate links to Amazon *