I have magically come up with another ten things to add to my 100 things that make me happy list. I totally intended to make this a weekly series of posts but gathering the list together is getting harder the further down it I get. I don't want to repeat things so I have to keep jotting down ideas and cross referencing them with my previous parts. That's why they're a bit random in their timings. I'm sure you didn't really care about that to be honest but I thought I'd share anyway.
Shut up Lojo and get on with part 3.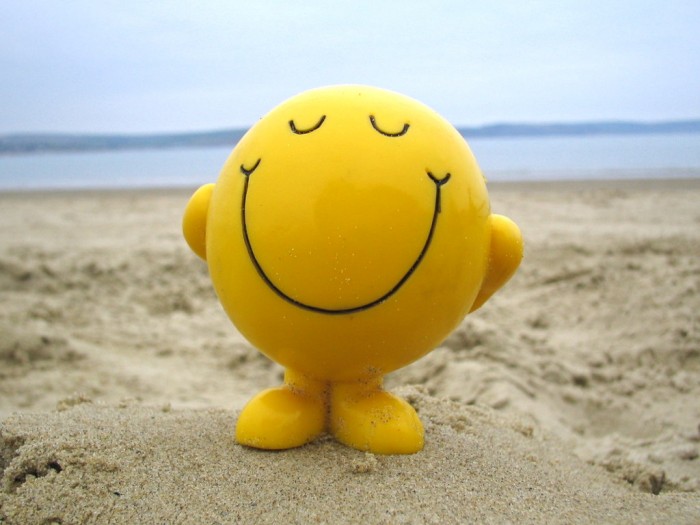 21. Stationery – I've said it before and no doubt I'll say it again but I bloody love stationery. Pens, pencils, folders… you name it I love it. My label maker broke the other day and I genuinely mourned its passing. I have an emotional connection to the stuff. Back to school stationery shopping was always my favourite day of the summer holidays. There was a big W H Smith in town and the choices I made that day determined who I was going to be the next school year – girly, cool, tough? My pencil-case decisions said it all.
22. Surprise post – post is one of my favourite things in the world. So much so that Hannah and I have become pen pals. Yes she's my best friend and we do text each other a million times a week or so but there's nothing nicer than receiving a hand written note from her. Knowing that she's taken time out of her day to sit down and think about me, even if it's just for half an hour or so to write me a letter makes me feel very special.
23. Live music – it doesn't even need to be a band a specifically like I just really enjoy the experience of seeing people perform music live. I guess writing for Glasswerk means I get to do this a fair bit so I am lucky in that way.
24. Listening to Dashboard Confessional and Pop Punk – Dashboard Confessional were are one of my favourite bands of all time. Listening to them and some pop punk bands takes me right back to being younger. They were the soundtrack to my uni years and a little while afterwards and they always, always put a smile on my face.
25. Sarcasm and dry humour – it may not come across on here but I can be quite sarcastic. I know they say it's the lowest form of wit but it tickles me. As a result I generally find myself drawn to people who are also on the sarcastic side and that have quite a dry sense of humour.
26. Listening to the rain – this probably seems like a bit of an odd thing to add considering I have been praising the glorious weather we've been having recently but the noise of really heavy rain against the window is really soothing. I'm not sure what it is but it really makes me feel at ease.
27. Hair dye – I have friends that have never seen my natural hair colour*. In fact, Tom has never seen my natural hair colour. Hair dye is my friend and I love it.
28. Black eyeliner – I'm not sure if it's because I never had a goth phase, if I really wanted to be an emo kid or if it was just my obsession with Amy Winehouse but I just can't get enough of black eyeliner. Liquid, felt pen, gel, kohl I have them all. The thought of leaving the house without even a small swipe of it weirds me out, even if it does end up all over my face by the end of the work day because I've rubbed my eyes too much.
29. Photographs – I take quite a lot of photos but I'm rubbish at printing them out. I definitely need to get better at this because I love having photos of the people I care about most around my house. On the wall opposite the bathroom is the beginnings of my gallery wall, I need to get print happy and add a few more to it soon.
30. Cocktails – who doesn't love a cocktail? They are pretty lethal but taste so delicious – like happiness in a cup!
Smiley, happy times!
Kisses,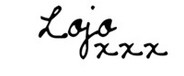 * For the record, I'm a natural blonde.